Serge Lavoie
Director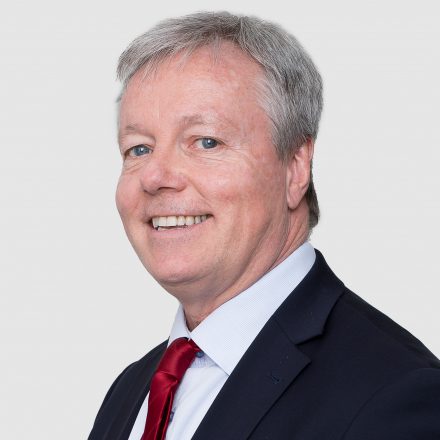 Serge Lavoie
Director
Serge Lavoie is President and Chief Executive Officer of ICPEI Holdings Inc., and Executive Chairman of ICPEI's subsidiary, The Insurance Company of Prince Edward Island. Serge has also been a member of the Company's Board of Directors since May 2014.
Before assuming his current role with ICPEI, Serge served as President of Echelon Insurance.
Mr. Lavoie has over 25 years of experience in the insurance industry, previously serving as Chief Executive Officer and President at JEVCO Insurance Company. Throughout his career, he has served on a number of boards and committees, including the Canadian Insurance Claims Manager Association (CICMA) and the Groupement des Assureurs Automobiles (GAA).
Mr. Lavoie holds a Bachelor of Commerce degree from the Quebec University of Montreal.
View all team members