Sylvain Messier
Director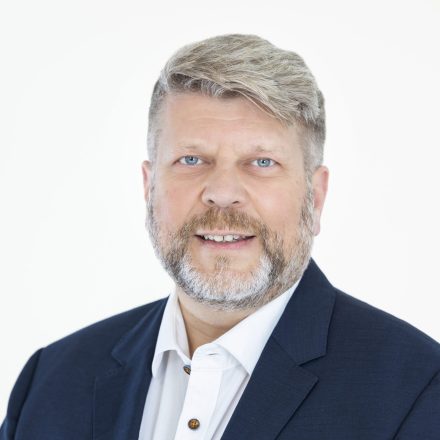 Sylvain Messier
Director
Sylvain Messier is the CFO & Vice-President Finance and Corporate Actuarial of Desjardins General Insurance Group (DGIG). He is responsible for managing the financial strength and performance of the organization, including financial and capital planning, maximizing the performance of the investment portfolio, protecting the sector against major insurance risks with the reinsurance program, participating to the strategic decision-making, and monitoring and explaining results.
Prior to this, he was Vice-President Finance at Desjardins Group since 2016, where he was responsible for the Finance Transformation Program. From 2014 to 2016, Sylvain oversaw the financial operations of DGIG and its subsidiaries as Vice-President of Finance.
Before joining Desjardins, Sylvain also served as Vice-President of Finance and later as Vice- President of Strategy and Development at Standard Life Canada for more than 15 years. He also worked in the treasury department for a major public Canadian company after serving as an audit and assurance manager for one of the major worldwide audit firms.
Chartered Professional Accountants (CPA, CA) since 1993, Sylvain also completed the Canadian Securities Course (CSC) in 1997, the Advanced Leadership Program at McGill University in 2008, and the JMW – Scotland Breakthrough Leadership Program in 2011. He recently obtained the Certified Directors designation (ASC, C.Dir) from Laval University, and is active in various boards of Directors and Committees.
View all team members